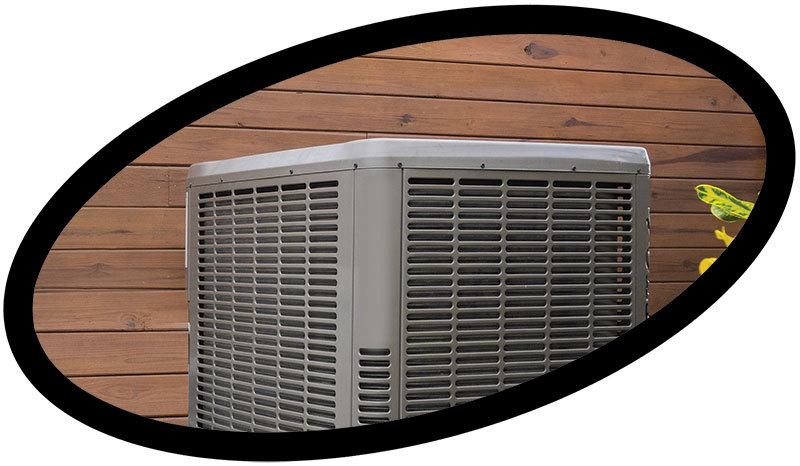 AC Installation
---
Maximize the benefits of new air conditioner installation by calling AirTech Mechanical Inc for service anywhere across Colorado Springs, CO. We simplify every stage of the process and deliver unmatched satisfaction from the outcome. Give us a call at (719) 284-7819 today! We'd be happy to tell you all about the latest innovations in cooling and provide a free estimate.
Expert A/C System Installations
AirTech Mechanical Inc offers same or next day installs for residential and commercial air conditioners in El Paso County. Despite our quick turnaround, we don't sacrifice quality. Always striving for superior value, our specialized technicians follow strict protocols for equipment sizing and installation. Our A/C company help you determine the right system for your expectations and optimize efficiency, reliability, and capacity through conscientious workmanship.
For all your air conditioner install & replacement needs, call the AirTech Mechanical Inc team!
Family owned and operated, we at AirTech Mechanical Inc don't take your investment lightly. In order to fulfill your requirements to higher standards, we partner with Carrier brand HVAC equipment. Our selection of groundbreaking cooling options matches the need for superior control over the indoor environment, lower running costs, and greater environmental responsibility. With in-house and on-site sheet metal fabrication, AirTech Mechanical Inc handles any challenge with a solution customized to achieve your goals.
AC Replacement Manitou Springs, CO | AC Installation Fountain, CO | Commercial Air Conditioning Replacement Colorado Springs, CO
Air Conditioner Installation, Air Conditioning Installation & Air Conditioning Installation Near Me

Colorado Springs, CO, Fountain, CO, Colorado Springs, CO & Manitou Springs, CO
Commercial Air Conditioning Replacement

∴

AC Replacement

∴

Commercial AC Replacement

∴

Air Conditioning Replacement ∴ Colorado Springs, CO ∴ Fountain, CO ∴ Manitou Springs, CO