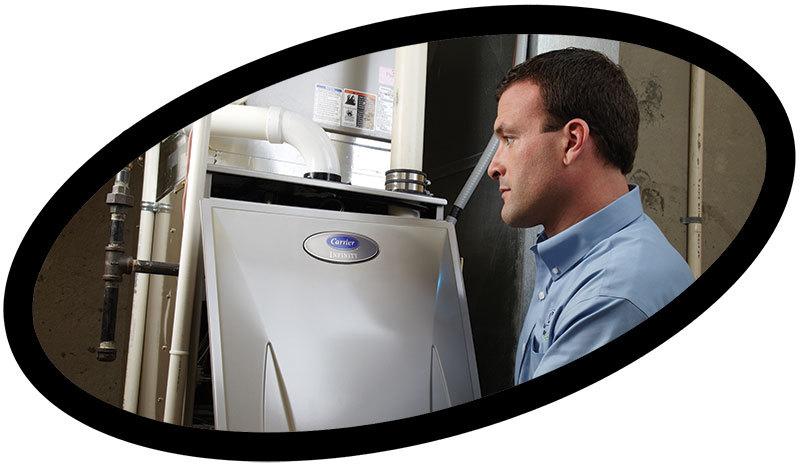 Heating Service
---
In El Paso County, we often rely on our heating system for nine months out of the year. That's a lot of wear and tear on the equipment. To make sure you enjoy safe, dependable, and effective comfort, regular upkeep is most definitely necessary. Having all makes and models of residential or commercial heating systems professionally serviced in the fall, prior to the workload, is highly recommended.
Reliable Heating System Service
Home and business owners are often tempted to skip proactive maintenance because of the cost, time, and effort. However, you're going to spend a lot more, face much bigger disruption, and have some major regrets when the heater suddenly quits. It's quick, easy, and cost-saving to simply call AirTech Mechanical Inc at (719) 284-7819. Our HVAC company handle the rest and make sure the results live up to your expectations.
When you need heating service done right, call the AirTech Mechanical Inc team!
Even if your heating system continues to operate, neglect gradually diminishes airflow. Substandard comfort, polluted air quality, greater impact on the environment, higher running costs, and greater damage to components are just some of the consequences. Family owned and operated, we at AirTech Mechanical Inc serve your best interests with honest answers and quality workmanship. We restore your heater to peak condition. We set ourselves apart through the satisfaction of our customers across Colorado Springs, CO.
Furnace Maintenance & Furnace Service in Manitou Springs, CO
Commercial Heating Service, Heating Service & Furnace Service

Colorado Springs, CO, Colorado Springs, CO, Manitou Springs, CO & Fountain, CO
Furnace Maintenance ∴ Fountain, CO ∴ Colorado Springs, CO ∴ Manitou Springs, CO