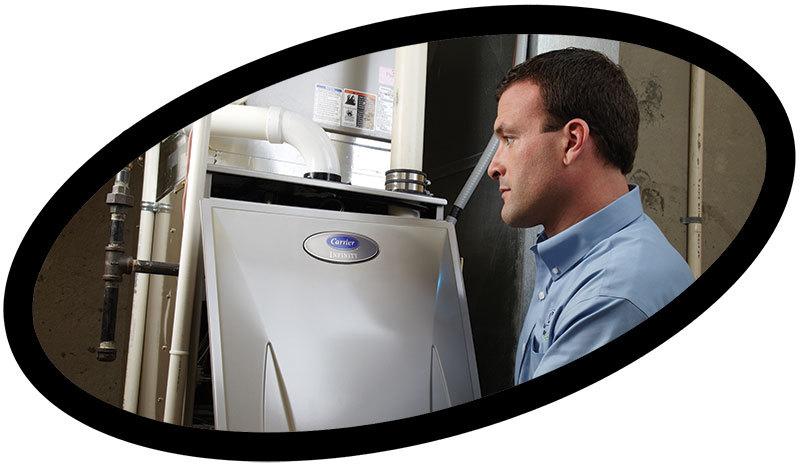 Heating Repair
---
Reach out to AirTech Mechanical Inc at the first signs of a problem with your heating system. Whether for residential or commercial equipment, all makes and models, and any type of issue, we're here to provide fast and effective repairs across Colorado Springs, CO. With honesty and integrity that sets us apart, we instill confidence in our quality of workmanship and value of service.
Professional Heating System Repairs
Family owned and operated, our heating company treats your right. Expect an unmatched level of dedication from our highly trained and experienced HVAC specialists. From scheduling and arrival times to clear explanations and a satisfying outcome, we earn your recommendations and loyalty.
Call our team for your heating repair needs!
Our level of expertise covers boilers, furnaces, heat pumps, ductless units, ductwork, VRF systems, high-velocity equipment, and much, much more. If you have any complaints with the operation, you're probably paying higher than necessary energy bills, risking further damage and facing diminished comfort, air contamination, and even safety threats. Acting fast and counting on AirTech Mechanical Inc are the keys to reliable heating in El Paso County. We're here to help no matter when with 24/7 emergency service.
Furnace Repair Near Me & Heating Repair in Colorado Springs, CO
Heating Repair, Commercial Heating Repair & Furnace Repair

Colorado Springs, CO, Colorado Springs, CO, Fountain, CO & Manitou Springs, CO
Furnace Repair Near Me ∴ Manitou Springs, CO ∴ Colorado Springs, CO ∴ Fountain, CO