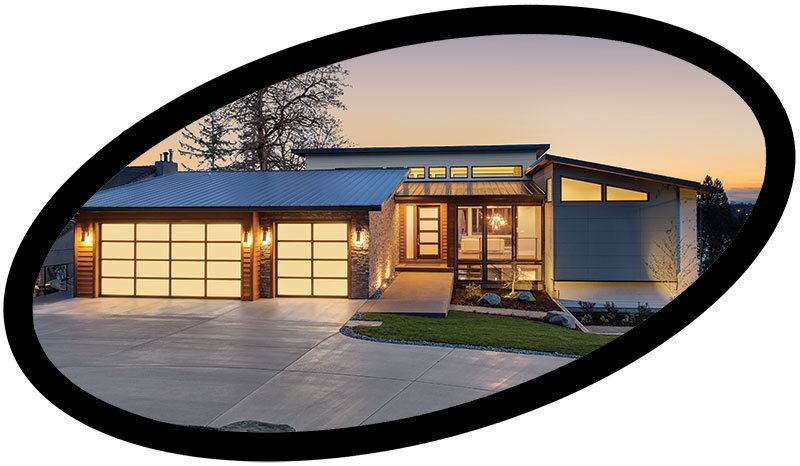 Electrical Upgrades
---
Looking for electrical upgrades for your home or commercial property in El Paso County? Start with AirTech Mechanical Inc and you'll always find satisfaction. Take advantage of a free estimate and same or next day installations. We make your convenience, happiness and safety our priority. Putting our wealth of experience to work for you, our fully trained team of electricians cater to your specific goals, offer helpful recommendations and fulfill your power needs in a smooth and timely fashion.
Expert Electrical Panel Upgrades
Over the last few years, your power demands have certainly increased. The additional draw of electricity can lead to inconvenience, frustration and even safety hazards if not properly accommodated. Let's modernize your residential or commercial electrical system and fulfill both immediate and long-term requirements. Give AirTech Mechanical Inc a call for electrical panel upgrades and a complete range of electrical services across Colorado Springs, CO.
Contact the local electricians at AirTech Mechanical Inc for panel box upgrades and electrical solutions
At AirTech Mechanical Inc, making improvements is our speciality. Whether you know exactly what you want and need or are looking for information, insight and expert assistance, we are up to every challenge. Remaining current with changing codes, technological innovations, recommended standards and every aspect that impacts your residential or commercial electrical system, we make sure you can plug in every appliance, electronic gadget and run your household and business with ease and confidence.
Electrical Panel Upgrades in Colorado Springs, CO | Electrical Panel Replacement Manitou Springs, CO | Electrician Fountain, CO
Panel Box Upgrades, Electrical Repair & Electrical Panel Upgrades

Colorado Springs, CO, Colorado Springs, CO, Manitou Springs, CO & Fountain, CO
Panel Box Upgrades

∴

Electrical Repair

∴

Electrician

∴

Electrical Panel Upgrades

∴

Electrical Panel Replacement ∴ Colorado Springs, CO ∴ Manitou Springs, CO ∴ Fountain, CO