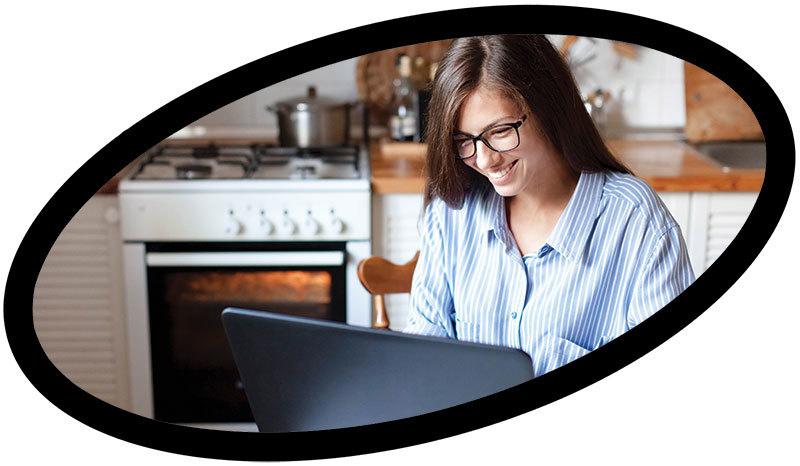 High-Velocity HVAC
---
Older residences in El Paso County without ductwork or centralized temperature control are no longer limited in options. With minimal impact to the interior of the home, a high-velocity heating and cooling system is both efficient and effective. If you'd like further information, a free estimate, and are interested in same or next-day installation, AirTech Mechanical Inc is happy to help you determine whether high-velocity HVAC is right for you.
Expert High-Velocity HVAC Services
High-velocity technology is designed to be the most compact system on the market. The equipment fits just about anywhere. Flexible mini-ducts thread into the existing spaces behind walls and ceilings, operate quietly, and are sealed to avoid heat loss and air leakage, With less waste than a traditional system and shorter running times, you enjoy ideal indoor temperature as well as cost savings.
For all your high-velocity HVAC repairs, maintenance & installations, call AirTech Mechanical Inc!
High-velocity heating and cooling systems offer all kinds of advantages. AirTech Mechanical Inc maximizes them through honest recommendations, skilled workmanship, and top-quality equipment. Call us at (719) 284-7819 for all of your needs, including the maintenance and repair of all makes and models. Family owned and operated, we take pride in always being available, including 24-hour emergency response.
HVAC Installation Manitou Springs, CO | High-Velocity HVAC Fountain, CO | HVAC Repair Colorado Springs, CO
High-Velocity Air Conditioning, High-Velocity Heating and Cooling & High-Velocity HVAC

Colorado Springs, CO, Fountain, CO, Colorado Springs, CO & Manitou Springs, CO
HVAC Installation

∴

HVAC Service

∴

HVAC Repair ∴ Colorado Springs, CO ∴ Manitou Springs, CO ∴ Fountain, CO