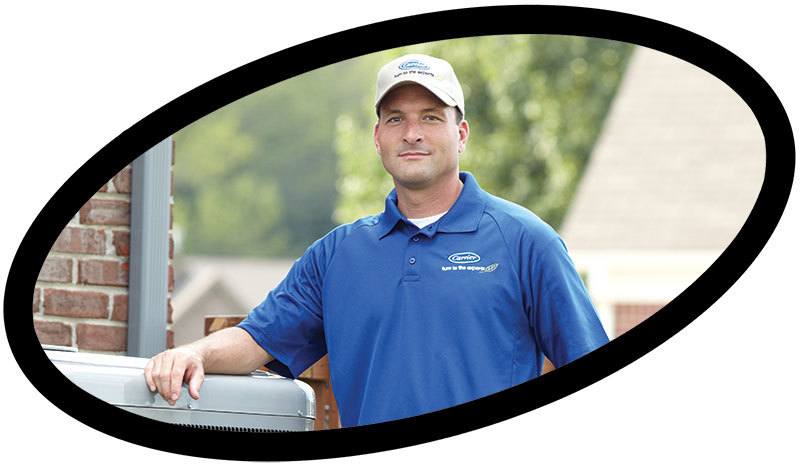 Commercial Boilers
---
Boilers are the choice that suits every application. No matter the size, layout, or demands of your commercial, light commercial, or industrial operation, AirTech Mechanical Inc offers a perfect fit. With same or next-day installation, we maximize the comfort, efficiency, and productivity of our workspace without delay or disruption. Give us a call at (719) 284-7819 for a free estimate anywhere in El Paso County.
Commercial Boiler Service, Repair & Installation
Partnering with Carrier brand hydronic systems, AirTech Mechanical Inc brings you versatility, reliability, and innovation. Our line of modern boilers is more compact, virtually silent, exceptionally durable, and can be expected to outlast most other types of equipment. With little more than annual upkeep, this unique style of heating provides consistent temperature, zone control, superior air quality, and eliminates the need for humidification.
Call our team for your commercial boiler services!
Family owned and operated, AirTech Mechanical Inc is built on honesty. Reach out to us for skilled maintenance, repairs, and 24/7 emergency service with no doubt over the outcome. We work to achieve satisfaction. Throughout every stage of the process, our professionalism, integrity, and dedication to customer service are exemplified at every opportunity. AirTech Mechanical Inc epitomizes quality and value for home and business owners across Colorado Springs, CO.
Boiler Maintenance Manitou Springs, CO | Commercial Boiler Maintenance Colorado Springs, CO | Commercial Boilers Fountain, CO
Boiler Repair, Commercial Boiler Maintenance & Boiler Installation

Colorado Springs, CO, Manitou Springs, CO, Colorado Springs, CO & Fountain, CO
Boiler Service

∴

Commercial Boilers

∴

Boiler Maintenance ∴ Fountain, CO ∴ Colorado Springs, CO ∴ Manitou Springs, CO