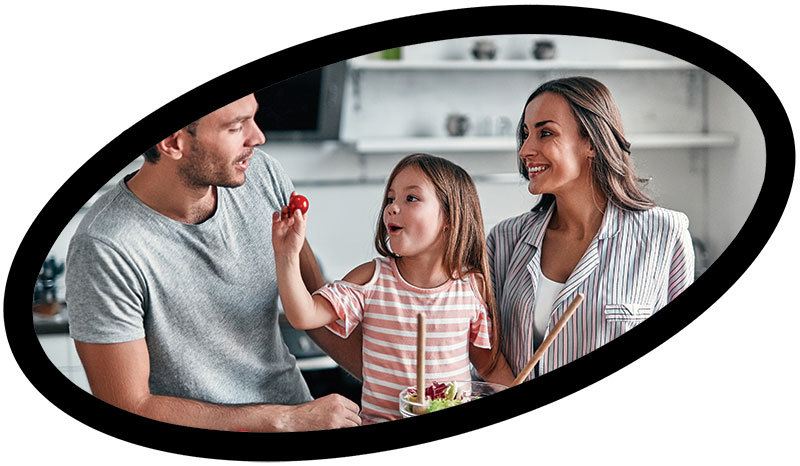 VRF Systems
---
VRF (Variable Refrigerant Flow) technology continues to gain popularity across El Paso County for flexible, efficient, and exceptional year-round comfort. Customizing the treatment of individual zones and eliminating the drawback of ductwork, this heating and cooling innovation adjusts the flow of refrigerant to each indoor unit according to operating conditions. The result is lower running costs and temperatures perfectly catered to specific needs.
Reliable VRF System Services
Get in touch with AirTech Mechanical Inc for a free estimate and learn more about the flexibility of VRF systems. Not only is it possible to heat and cool individual zones simultaneously, but capturing heat energy from the cooled space and delivering it to the heated area increases efficiency. With same or next-day installation from AirTech Mechanical Inc, there's no reason to wait to improve the comfort of your home!
Trust in our team for your VRF system repairs, maintenance & installations!
AirTech Mechanical Inc includes a wide selection of Carrier VRF and ductless options featuring smaller equipment, longer pipe lengths, and ensuring the ideal configuration for your exact requirements. Even better, the modular design accommodates changes later on. Our knowledgeable techs are prepared for the maintenance and repairs of all VRF makes and models and remain on-call for 24/7 emergency service anywhere throughout Colorado Springs, CO.
HVAC Repair Fountain, CO | VRF System Service Colorado Springs, CO | HVAC Service Manitou Springs, CO
VRF System Installation, VRF System Service & VRF System Repair

Colorado Springs, CO, Manitou Springs, CO, Colorado Springs, CO & Fountain, CO
HVAC Service

∴

HVAC Installation

∴

HVAC Repair ∴ Colorado Springs, CO ∴ Manitou Springs, CO ∴ Fountain, CO