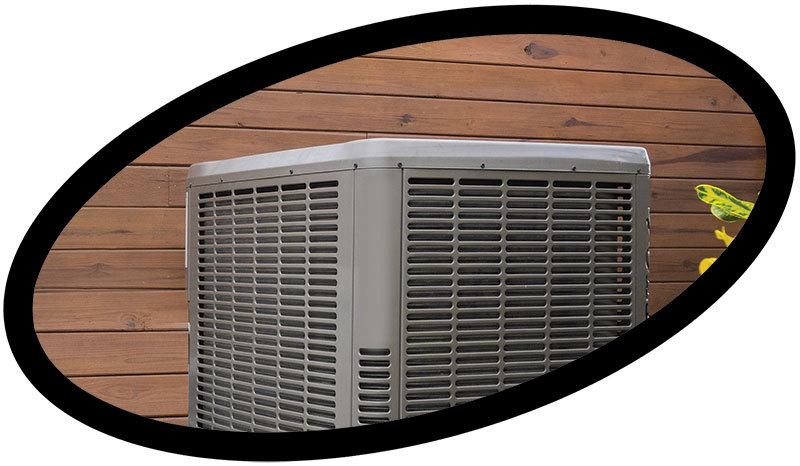 AC Service
---
Far too many home and business owners neglect air conditioner maintenance. They wait to call for professional service until there's a problem and end up paying a higher cost. As system performance gradually and steadily diminishes, you might not even notice. However, contaminated air quality, elevated sound levels, interior comfort, greater energy consumption, and damage to equipment are common side-effects.
A/C System Service You Can Trust
Keeping your residential or commercial cooling system in tip-top shape is both cost-effective and simple. You call AirTech Mechanical Inc at (719) 284-7819 for service in El Paso County. We schedule a convenient appointment and handle all of the essential tasks without disrupting your daily life. With free estimates, honest recommendations, and quality workmanship, we couldn't make regular upkeep any easier.
For air conditioner system maintenance, call on the AirTech Mechanical Inc team!
Family-owned and operated since 2008, we've handled far too many air conditioner repairs that could have been avoided with annual maintenance. Taking proactive measures protects the system from wear and tear, increasing reliability, lengthening service life, and saving you time, money, and aggravation. The process is quick and non-invasive. Our A/C company addresses any concerns, clean all components and make any necessary adjustments. The result is a cool and pleasant summer season across Colorado Springs, CO.
AC Maintenance Fountain, CO | Commercial Air Conditioning Service Manitou Springs, CO | Air Conditioning Maintenance Near Me Colorado Springs, CO
Commercial Air Conditioning Service, Air Conditioning Service Near Me & Air Conditioning Service

Colorado Springs, CO, Manitou Springs, CO, Fountain, CO & Colorado Springs, CO
AC Maintenance

∴

Air Conditioning Maintenance

∴

Air Conditioning Maintenance Near Me ∴ Colorado Springs, CO ∴ Fountain, CO ∴ Manitou Springs, CO